An owner of boat/yacht should be aware of the finer things in life. And therefore you should demand the highest standards in regard with the maintenance and running of your yacht.
Master Yacht Services, on the French Riviera is known as the one who is committed to providing owners total peace of mind by offering comprehensive boat management service.
A yacht has complex onboard systems; thus, the maintenance of any yacht conditionally requires excellence in a variety of fields, preventive maintenance, marine engineering, naval architecture, refrigeration, electrical engineering and electronic skill.
All these services and expectations are best fulfilled by boat engine service in Monaco along with dedicated facilities certified for compliance to international standards, trained and highly experienced personnel and an extensive crew database.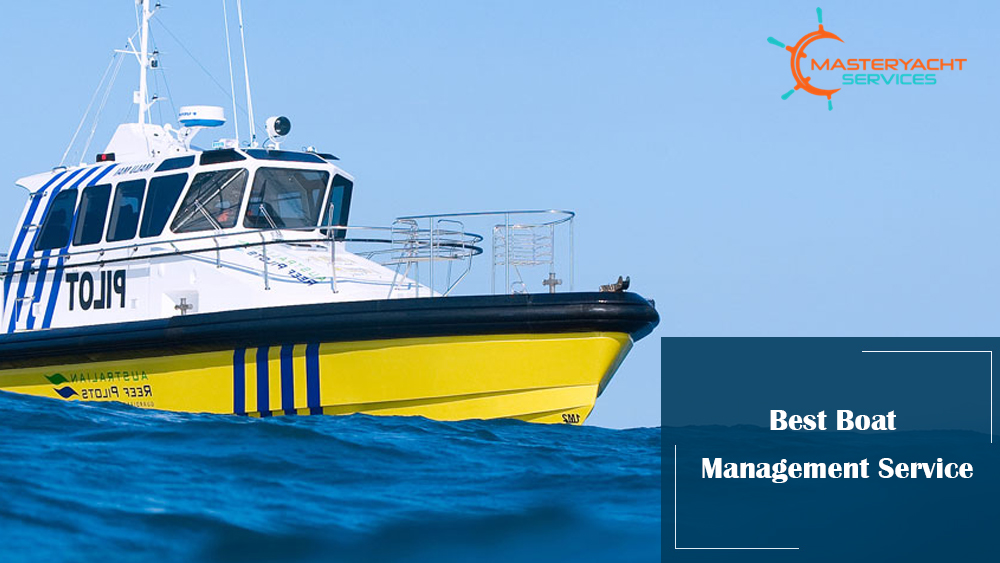 The boatyard services offered in Cote d'Azur (French Riviera) and Monaco range from simple boat maintenance  like boat cleaning and detailing to the supervision of a complete yacht refits and marine repair. The most common services provided include boat cleaning, yacht polishing and compounding, boat haul outs and bottom painting and yacht mechanical services.
At Master Yacht Services, each yacht maintenance plan is customized to the vessel and owner's needs and demands. Boat maintenance is preventative, and effective boat maintenance will save you time and money in the future. There are services like absentee owner dockside care, boat haul outs, and boat bottom services. And all the costs are known thanks to he monthly payment.
Master Yacht Services aim at fixing issues and prevent further damage. Yacht Maintenance and Management technicians at Master Yacht Services hold the experience to offer the best marine repair services, besides making pre-emptive efforts to prevent future issues from developing.
If you are in search of a company for marine repair and boat maintenance on the French Riviera, go and choose a company which has all kinds of yacht management services at its command. So, the best Boat Engine Service at Master Yacht which can give you all boat maintenance and marine repair services, together with all yacht management services.