There is nothing more liberating than setting sail on the open sea. The sea, besides being a life source for millions of people, has also been an escape from the everyday stress in life. A yacht, an incredibly popular recreational boat is a great way of enjoying the sea. In recent years, yachts have increased in luxury and gained a lot of popularity.
Originally known to be Dutch sailing vessels in search of pirates, yachts have now become synonymous with glamor and luxury. Until the last half of the 21st century, wood and steel were the primary material used to construct the majority of yachts. However, this has changed today with a wide range of material being used like aluminum and fiber glass. Along with this, there are a lot of boat management services available in Antibes and French Riviera.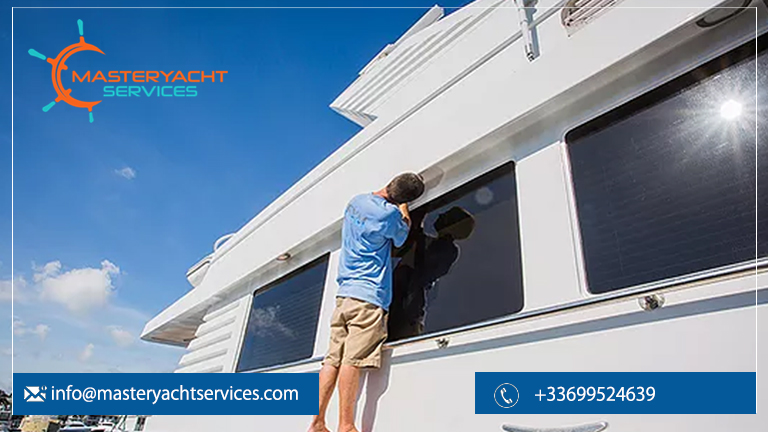 Built in different styles and sizes, yachts are classified under different names. These varying categories or types of vessels are a great comparative tool for any buyer who wishes to purchase a yacht. Primary among these categories are –
Day sailing yachts that are under 20 ft. in length and can be listed as dinghies. They are without a cabin so they can't be used at night.

Weekender yachts that are 30 ft. long and can be safely beached at low tide as they can sail in shallow waters. They contain single cabin for the comfort of the crew.

Next is the Cruising yacht that is between 25 and 45 ft. in length. These are extremely popular as family sailing vessels. They mostly have many cabins, showers, and galley below the deck.

The luxury sailing yachts are the undoubtable ultimate class for the yacht owner. Exceeding 82 ft. in length, many of them come with fiber glass hulls which are cheaper to produce.

Finally, there are the 130 ft. sailing yachts that are packed with all luxuries like air conditioning, television, GPS, auto pilot, echo sounding chamber, and much more.
Yachts are a great way to enjoy the pleasure and joy of sea during seasons. As a yacht owner, you can double this joy by choosing the best boat management and boat repair in Antibes and French Riviera. Masteryacht Boat Management offers professional services at highly budget friendly prices.