Want to talk boats? We're all ears !
If the form somehow does not work please
Call our team +33972108760
(9am-6pm Mon-Fri)
or Email:
We'll reply within 24 hours
What's their experience with us?

Quality work and meet the deadline
Master Yacht Services is a trustworthy pro, they did quality work and met the deadline, he is clear, communicates well and likes a job well done. In addition to my catamaran he has a bearing on the failure of the shipyard that had taken two days late and planted on the sanding, he did not hesitate to sacrifice his weekend, to make my boat ready and on time. A big thank-you.
Jean-christophe VIDAL-REVEL
Slyder 47 Reliable and trustworthy
I have been a client of MYS for the past 18 months and they are very reliable and trustworthy. They keep my boat in perfect conditions throughout the winter and they are always available when I need an extra job. Florian is a very nice person who will always treat you fairly. He can do any job related to your boat and will introduce you the right person if he can't.
Pasquale Cataldi
Princess V48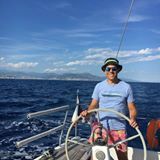 A boat in perfect condition which allows me to spend more time on the water
I appreciate the services of Master Yacht which allows me to always have a boat in perfect condition and to make the most of the time on the water. Living far away, I am happy to have found in Florian a person of trust
Frank Aranzana
Grand Soleil 47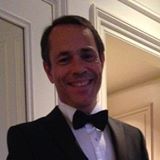 Excellent service
Excellent services at very reasonable prices! I had a nano protection on my boat it's beautiful! Thank you...
Franch Chantereau
Beneteau GT38

Very professional and friendly service.
Very professional and friendly service.
Stephen Eckett
Jeanneau Sun Odyssey 42 DS High international standards
We have been a client since last fall and the service offered by Master Yacht Services is of high international standards. Always quick in their replies and precise yet flexible in execution of any task. Highly recommended!
Edgar Paul Buse
Jongert 24m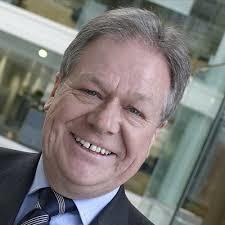 Excellent service and very reasonable costs
Excellent service and very reasonable costs. Florian provides great flexibility for me to use my boat when I want and know that all housekeeping chores and maintenance are taken care of. I am very happy to recommend Master Yacht Services to anyone who wants a professional and diligent support service for their boat.
Ian Brook
Sun Odyssey 42 DS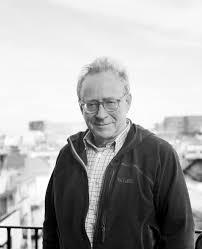 I thoroughly recommend
Master Yacht Services will look after your boat as if it is his own. I thoroughly recommend Master Yacht Services.
Roderick Seligman
Beneteau Oceanis 31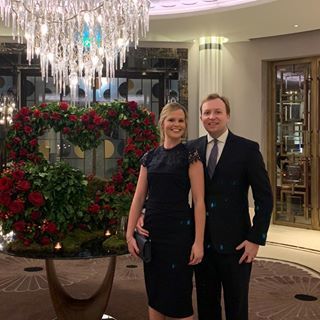 Absolutely superb
Absolutely superb. Highly recommended. Master Yacht Service is professional, reliable and a pleasure to deal with. We will be yachting with you for many years to come. ?? Reassuring for a remote follow-up
Completely satisfied with the intervention of MASTERYACHT with a respect of the commitments and a very beautiful video of follow-up of the intervention. Very reassuring for remote monitoring. I recommend
Antoine CROCHEMORE
Sea Ray 190 SX

Super service
Super service, professional, very responsive and especially very friendly. I really appreciated his kindness in my requirements. I recommend Master Yacht Service.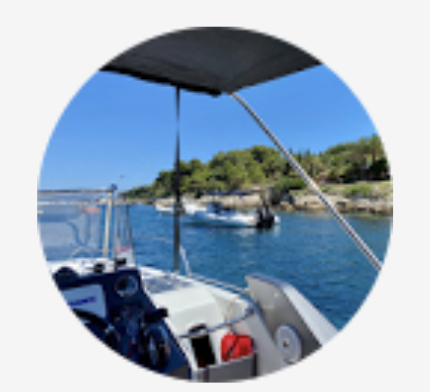 we are sure that our boat is in good hands
We met Florian through our pontoon neighbor, we are delighted and serene to have entrusted him with the maintenance of our boat. We live far from Cannes and we are sure that our boat is in good hands.
Thanks Florian!
Patrice
Beneteau Flyer 7.5
Your boat will be always ready to go
Very good service ... Master Boat passes every month to clean and rotate my boat ... It is always ready to spend beautiful days at sea ... So trust Master Yacht for your boat, you are sure he will always be ready to sail ...

Responsive, competent, available professional
MYS is a responsive, competent, available professional. I get a boat ready and clean every summer thank you! (offers innovative solutions: monthly subscription fees, online monitoring etc ...) Always delivers on his promises
I would recommend Master Yacht Services to anyone. Florian is a great professional, who takes care of yachts the way one should. Always delivers on his promises, and always willing to go the extra mile, even on very short notice. We have been with Master Yacht Services for more than three years, and are extremely satisfied.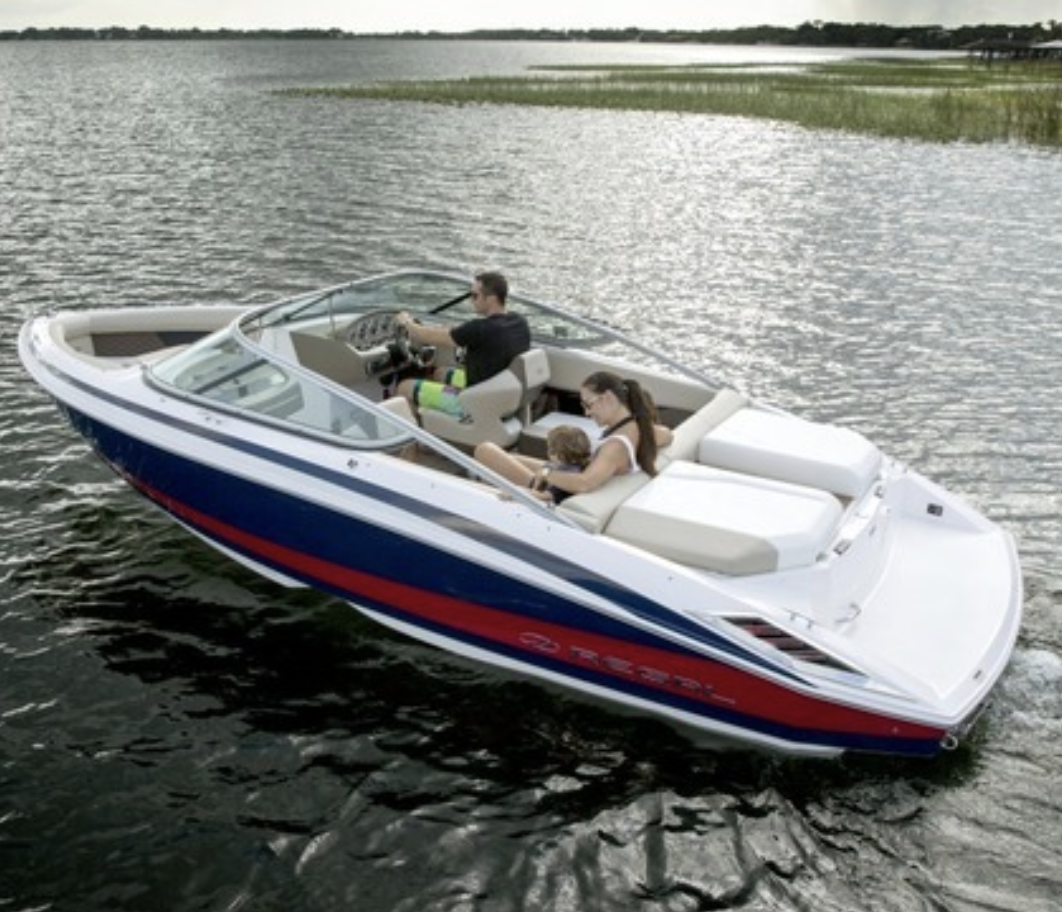 Great availability
Very good services, very good communication and great availability, to recommend
Dominique Fabiani
Regal 210 Bowrider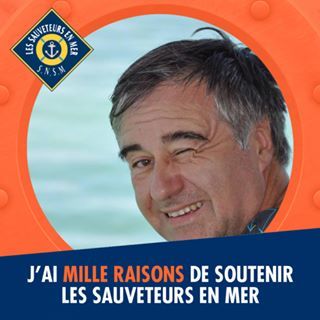 Professionalism, Availability and Kindness
Professionalism, Availability and Kindness. Florian has been taking care of my boat for over a year and it is a pleasure to find his boat clean, maintained and ready to sail. Do not hesitate to trust him.
Dominique Lallouette
Jeanneau Leader 33