Shrink wrap or boat wrapping
Whether to protect your boat for the winter, during transportation or during major work, we suggest you to put a shrink wrap for your boat on the Côte d'Azur. (areas we cover : Mandelieu,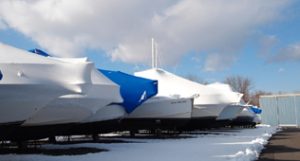 Cannes, Golfe Juan, Juan Les Pins, Antibes and more occasionally Monaco or Saint Tropez).
Afloat, on a boat park or on your garden, enjoy the following advantages for you boat :
Protection against bad weather, UV, dust, bird droppings and plane fuel deposits. (for boats near airports)
No damage to the hull, indeed the coating holds tight unlike awnings or tarpaulins.
Ventilation: With the possibility of installing aerators, the inside of the boat remains ventilated.
Accessibility: With a full range of zip closures and doors, you keep access to your boat at all times without having to cut the boat wrapping. (or shrink wrap)
The shrink wrap / boat wrapping process
The process consists of using thermo retractable films which are positioned thanks to specific accessories. It is then heated to with a gas gun (propane) and the film retracts, stretches, so the strips of film are soldered together. It then forms a solid protection around the boat to create a completely closed and hermetic environment.
We can install vents to prevent the formation of mold or install a "door" with zip to access the interior of the boat (afloat or on a boat park), at any time.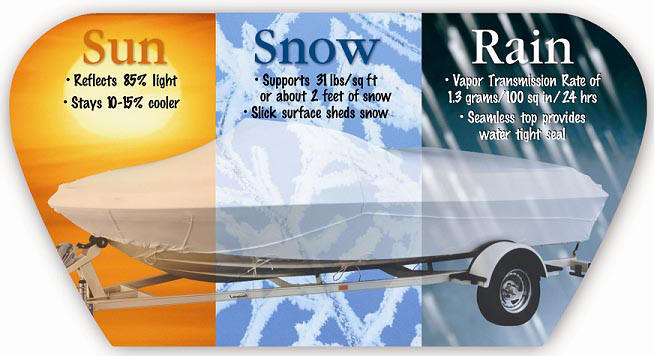 For more information, please contact us at +33699524639 or using the form below:
[contact-form-7 id="214″ title="contact us"]